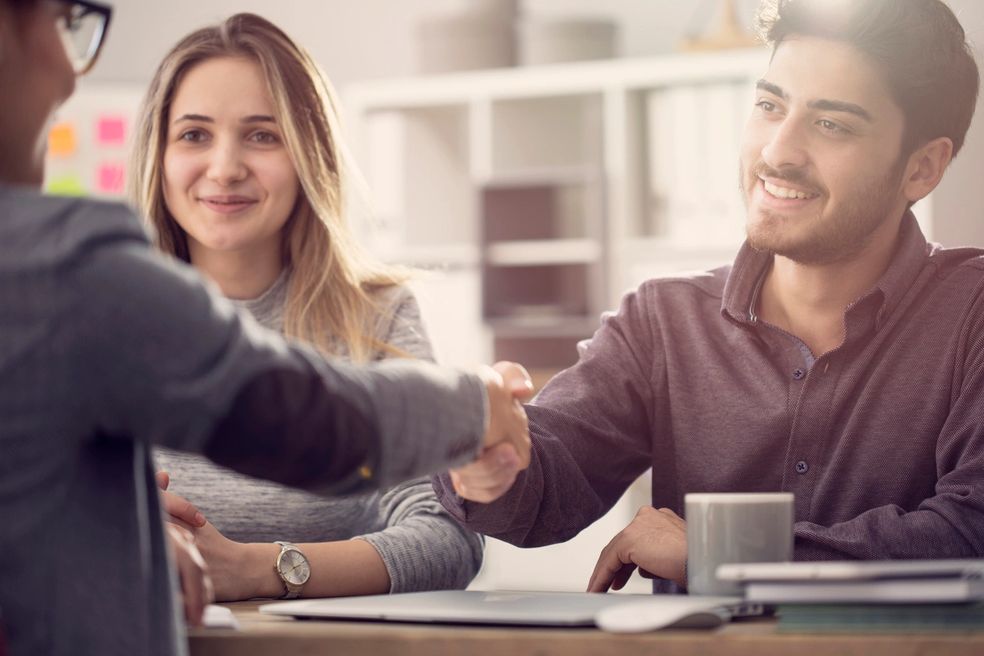 Since 1986, we are a firm that is large enough to accommodate all your Accounting, Auditing, Tax & Consulting needs and small enough to care.
We are committed to updating our practice to the latest technology, software and procedures that gives us the "big firm" feel, giving you the small firm hands-on approach.
Anthony Abbate, C.P.A., for over 30 years, health care facilities and other clients have enjoyed his expertise in auditing and consulting, taxation analysis, HUD accounting and reporting, and other regulatory agency reporting. Anthony keeps his clients in the best shape financially and is responsible for all regulatory filings for the firm and is our co-founder.
Kenneth DeMarinis, C.P.A., has extensive experience in auditing, consulting, tax and healthcare facility accounting as well as regulatory cost reporting for over 25 years. He also specializes in individual, corporate and partnership taxation, as well as trust and estate accounting.
Kenneth is responsible for all tax filings and tax representation for the firm and also is our co-founder.
Patrick Cappetti, C.P.A., coming from a Big Four public accounting background, Patrick's extensive experience in auditing, tax and healthcare facility accounting, as well as regulatory cost reporting makes him our go-to person for all accounting, auditing, and reporting compliance for the firm. His loyal clientele have been working with him for over 20 years.
The American Institute of Certified Public Accountants (AICPA) requires its member firms to undergo a peer review every three years. A peer review is a periodic external review of a firm's quality control system in accounting and auditing and is also known as the AICPA's practice monitoring program.
Our Philosophy of Service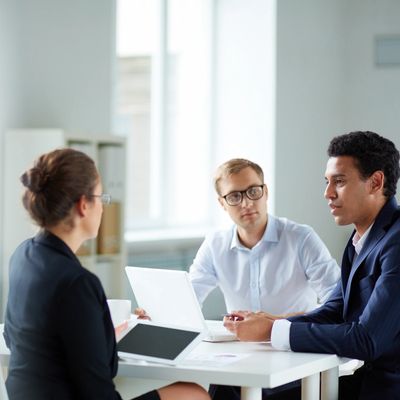 WE HOLD OURSELVES…
ACCOUNTABLE to our clients; providing the close personal service required to meet their needs with the quality they deserve, while providing the necessary independence for our services to be meaningful. We handle your affairs with the strictest confidentiality under the high standards of the accounting profession.
ACCOUNTABLE to our employees; continuing to provide a climate in which individuals can realize their maximum potential and share in the rewards of their efforts.
ACCOUNTABLE to the public; maintaining high standards and quality control, providing expertise in public service and demonstrating understanding of accounting and auditing issues.
ACCOUNTABLE to our government and regulatory bodies; going above and beyond professional ethics and law, demonstrating our belief that good relations between private and public sectors will benefit the free enterprise system.
ACCOUNTABLE to our profession; upholding standards, principles, and ethics while providing high quality continuing education, expertise and leadership to the profession.